Angry Birds = Math? Who cares........
Highly addictive logic game for all age groups. In this game you use a slingshot to launch birds. The objective is to hit their enenmies the pigs, who are hiding in all kind of structures. This game is fun, comical and highly addictive. You are warned.
Angry Birds is great because:
-it's fun, comical and hilarious
-you have to use direction skills
-it enhances logic skills
-it's a strategy game
-great for estimation skills
-it's highly addictive
-it can be used as a positive reinforcement for children
We have many of other great math and logic games such as:
Or play one of our other excellent math games.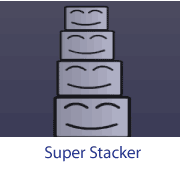 Super Stacker is a strategy game in which you have to stack squares, rectangles, circles and triangles. The objective of the game is to stack a given set and keep it stacked for at least 10 seconds. Absolutley fun and excellent logic game.
Click here to play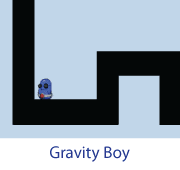 In Gravity boy you have to face the forces of gravity. In each game the player needs to collect a number of coins and liberate a blue creature.The player can turn the screen and play with gravity fields. This game will test your logic skills to the max
Click here to play
Great fun and very effective math game based on addition facts. Shoot balls in order to make 10! Great addition practice for any grade level!
This game is excellent for remedial learning purposes.We highly recommend this math game.Click here to play Math Lines
Click here for more great online math games.
Want to know about our new material? Follow us on Facebook.